Locking System
Over three decades of experience enable us to provide you with excellent Locking Systems solutions suited specifically to your needs, helping you with the preparation and installation of the lock units for your entire building scheme.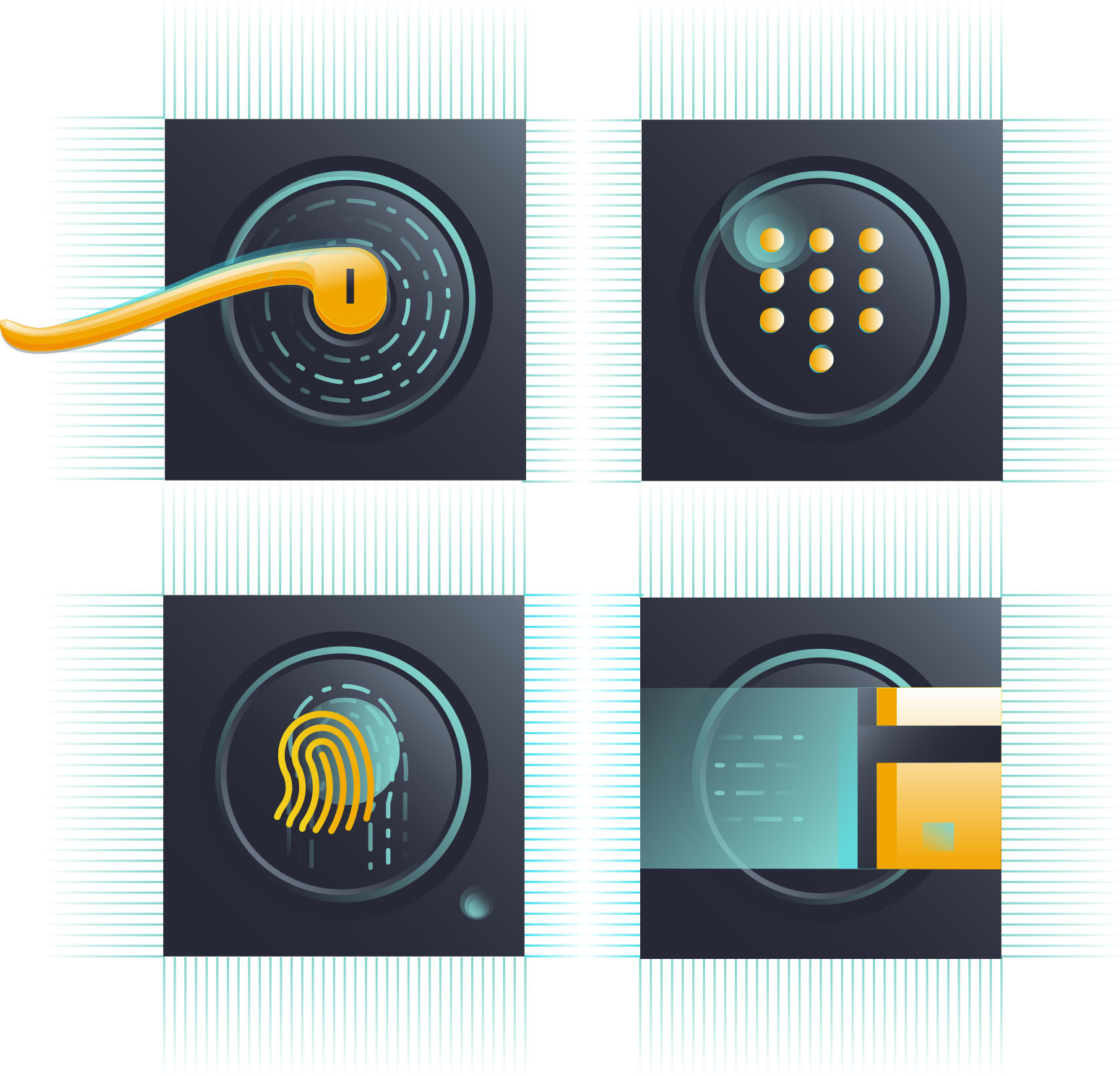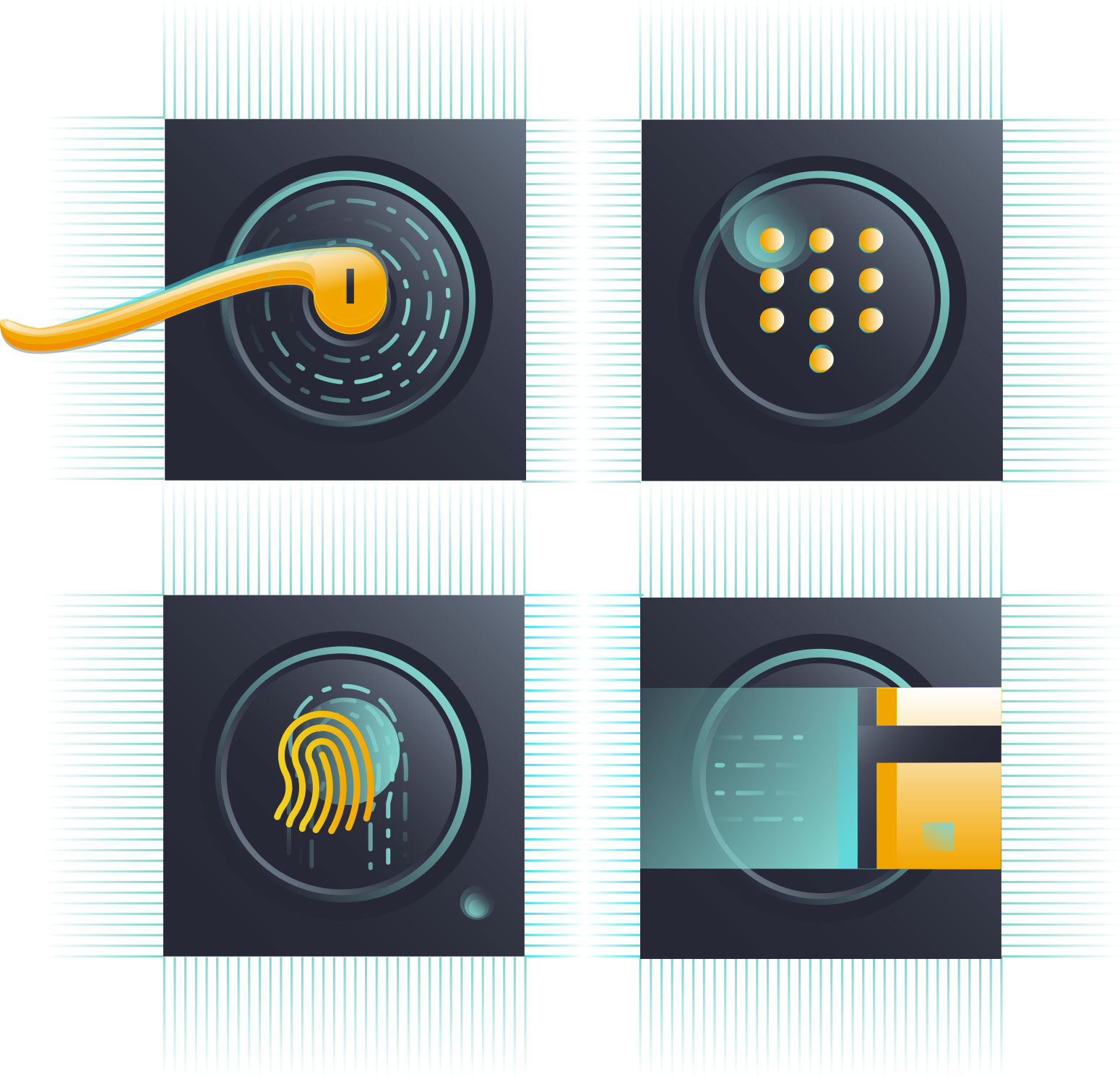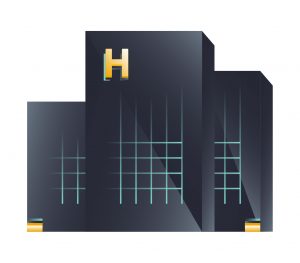 Hotels & Serviced Apartments
High flexibility with both short and longer stays.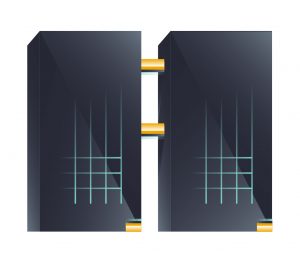 Office Buildings
Precise access control of Units and Employees.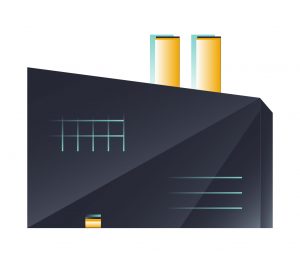 Production Plants & Factories
Backtrack granted and denied entries throughout the facility.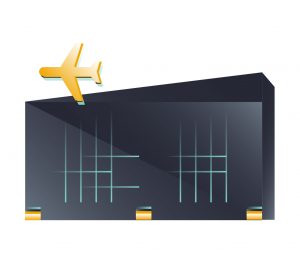 Higher Security Areas
Two-Factor Authentication and trespassing activity.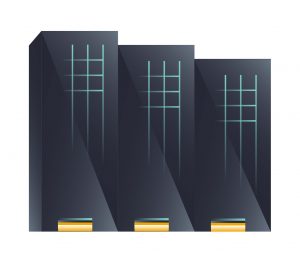 Apartment Buildings
Easily manage access and replace lost or expired.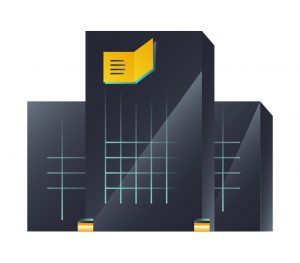 Schools & Public Institutions
Designate access areas with permission and time limits.
Not sure whether your establishment fits our list?
Send us a mail and we will figure it out together!
Contact
Services
Enabling you to secure your premise with the latest access technology. Our tailored solutions adapt seamlessly into your business requirements, stable & connected.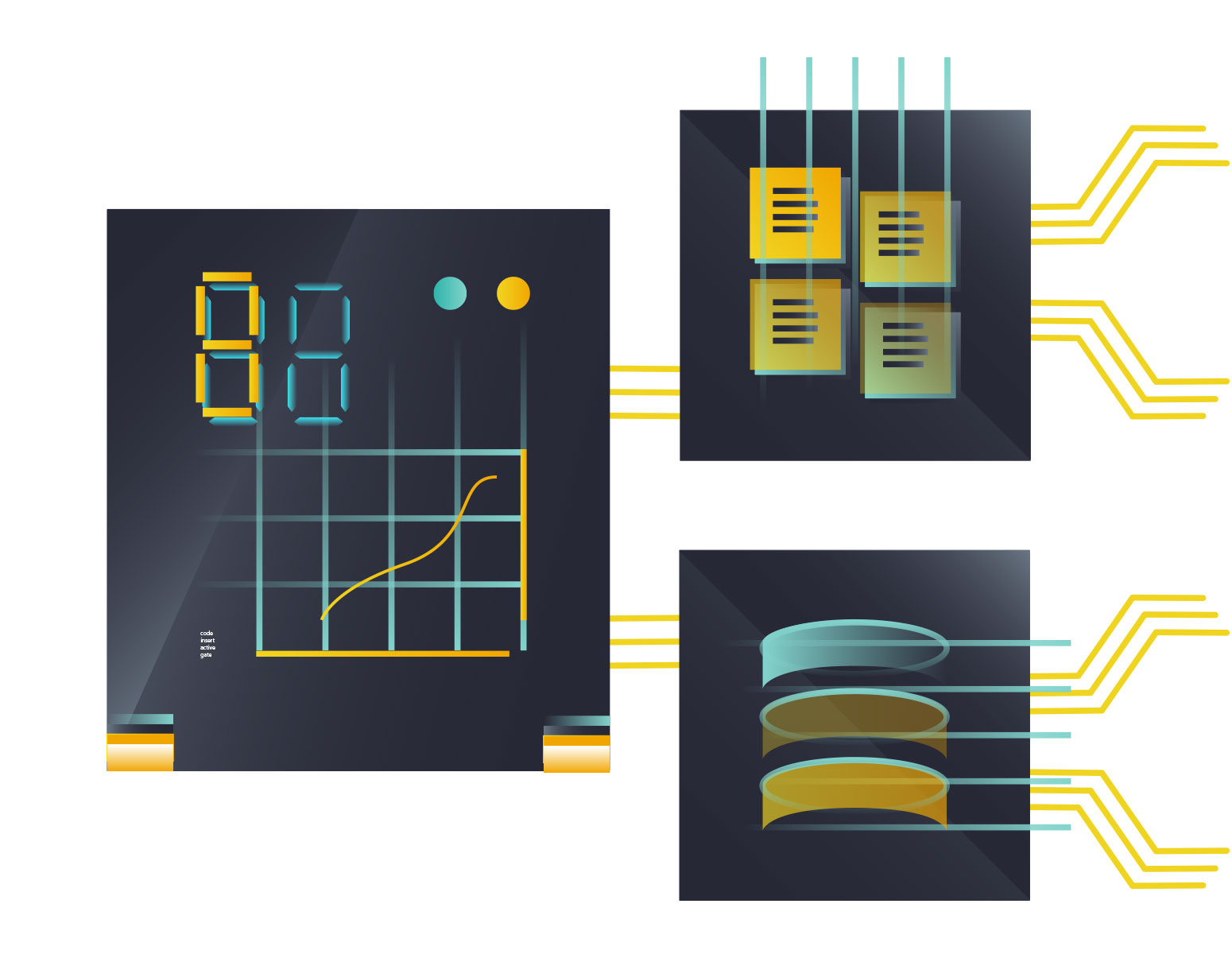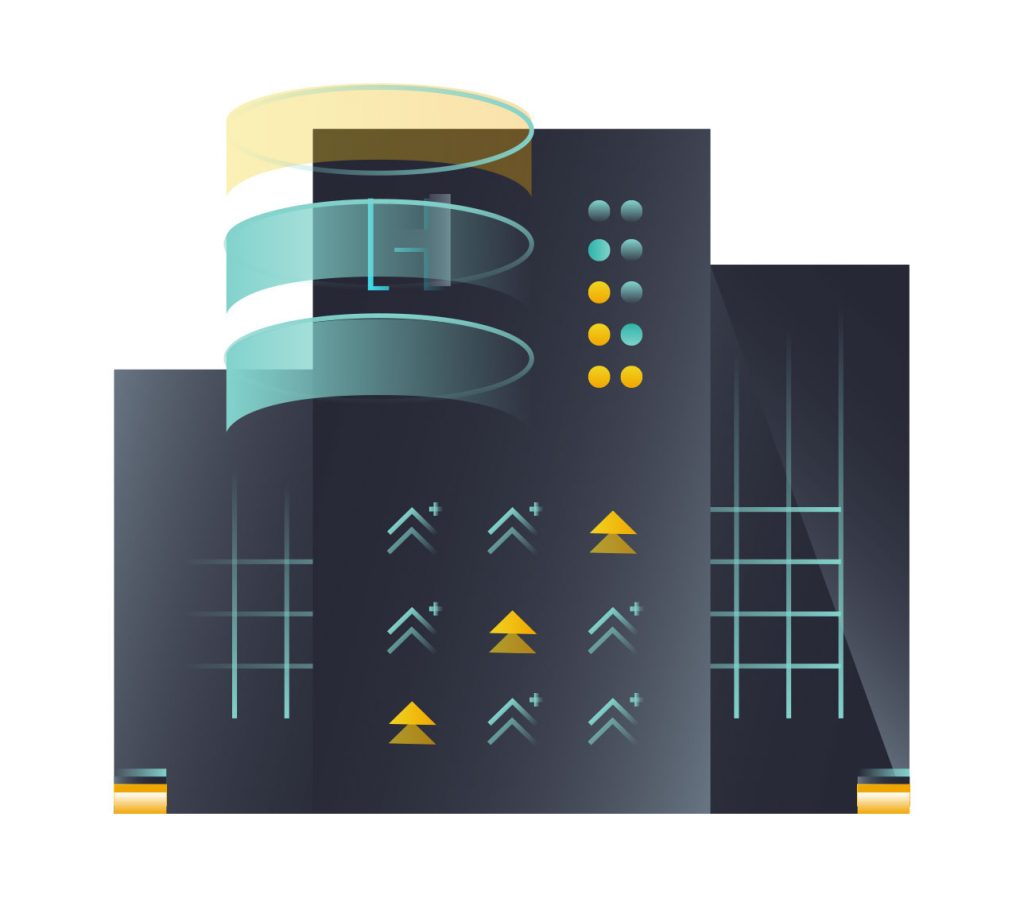 Hotel Optimization
Together we create an unforgettable Guest experience.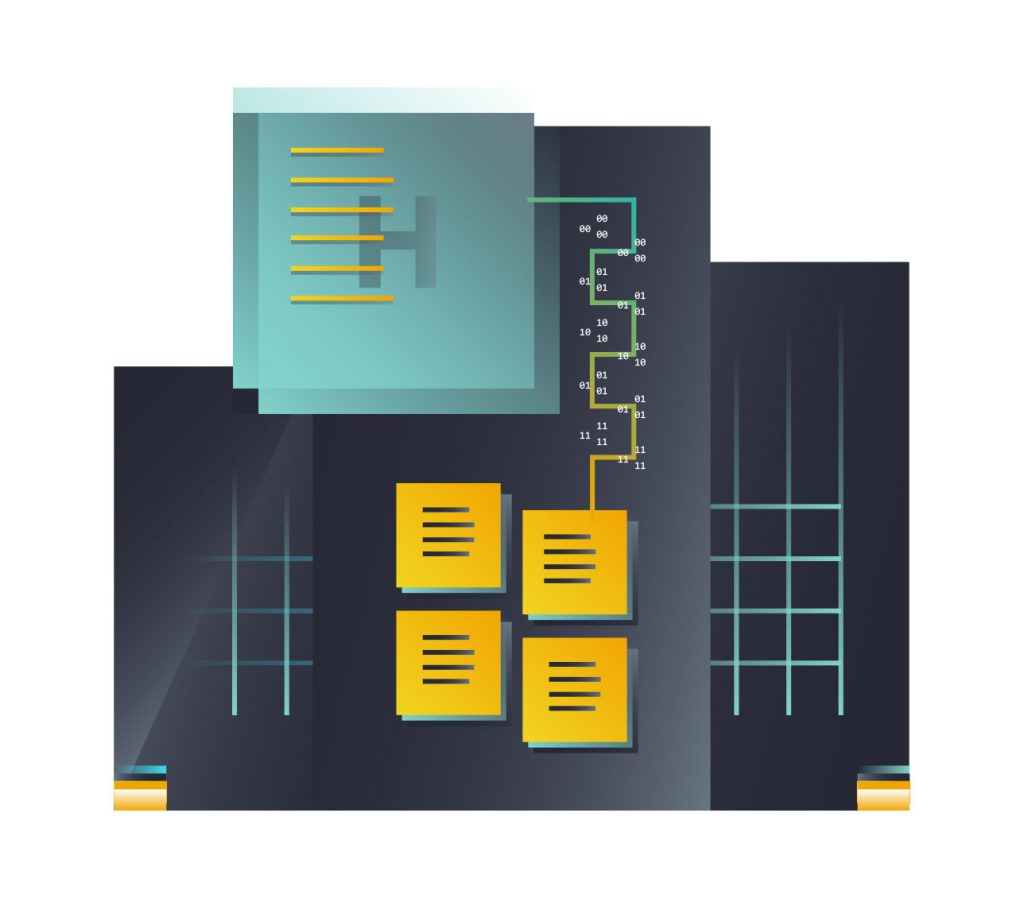 Hotel Automation
Reduce repetitive tasks and create extra time to engage with your clients.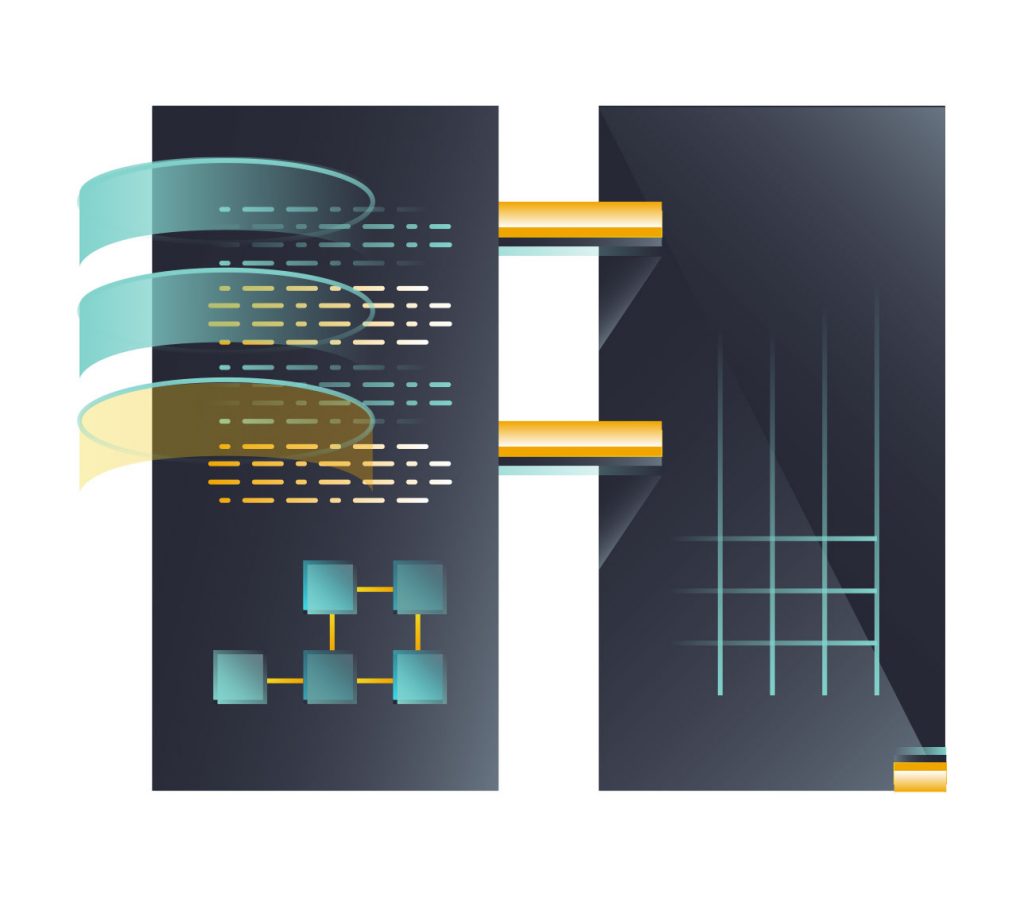 Building Automation
Integration of the Locking System Events to a monitor or alarm system.
Not sure whether your establishment fits our list?
Send us a mail and we will figure it out together!
Contact
Checkin24-7 Terminal
Your guests are welcomed 24hours a day with our Checkin24-7 Terminal .
Our Host Terminal receives your guests and guides them through the steps for payment, registration, keycard creation (among other things). The Host Terminal is built for a wide range of hospitality concepts. The modular concept also allows for a purposely built modules, inside and outside the hospitality industry.
Learn More about Checkin24-7 Terminal
Checkin 24-7 Reservations System
Online Reservation System for small and mid-sized hotels.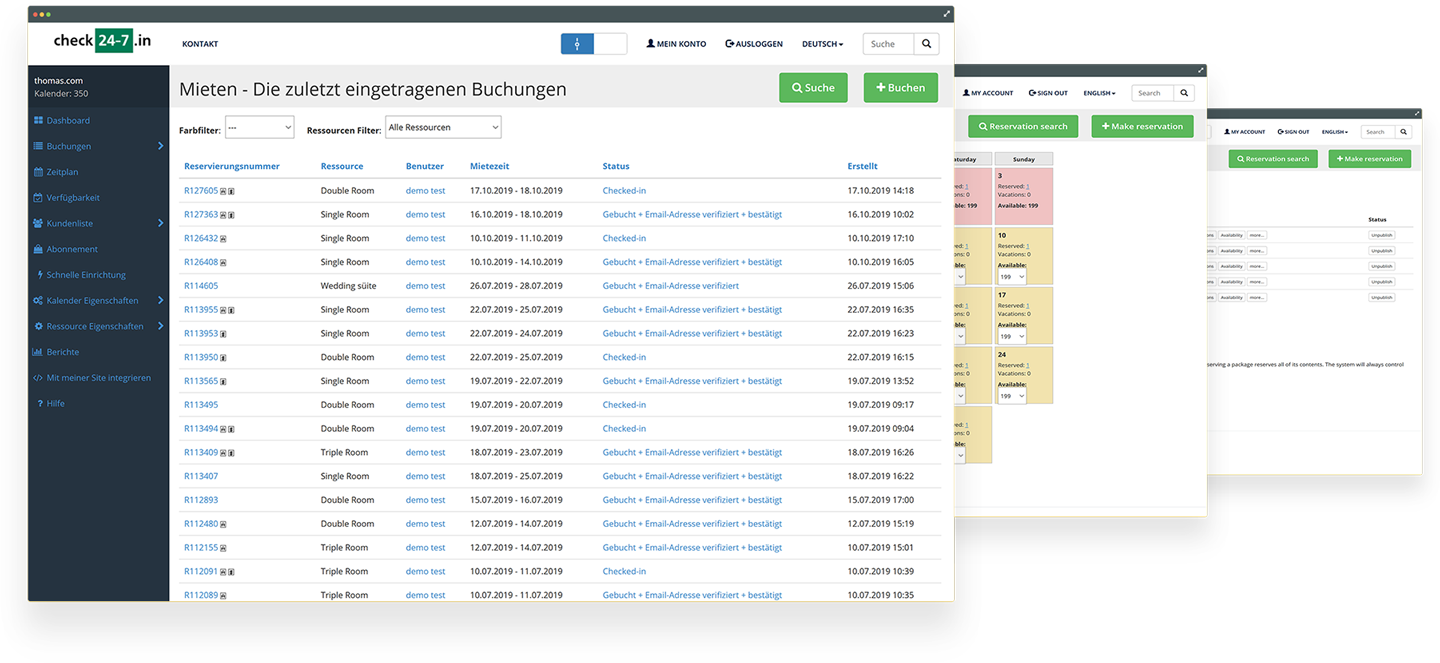 Manage your rooms or apartments right from your browser. Create your account and get up and running in minutes. Very high flexibility and extensibility. Easily Manage and control your accommodation from your desktop or mobile browser.
Learn More about Checkin 24-7 Reservations System
Through our work with payment service providers we can convey you to a regional representative. All our preferred partners work well with our products. We will help you with consultation and rate comparison.
Learn More about 24-7 Payment

The Company
The story of Key & Card AG starts back in 1988 when Electronic Locking Systems became the focus of the Hospitality Industry. Back then, Magnet based Systems were the main technology used and they were more prone to problems than today's RFID technologies.
Learn More about Key & Card
Get in touch
If you got curious about what we can do for you or we can achieve together, we would love hearing from you.
Key & Card AG
Neudorf 15
CH-9466 Sennwald
+41 81 740 42 35
info@key-card.com
[contact-form-7 id="665″]