24-7 Payment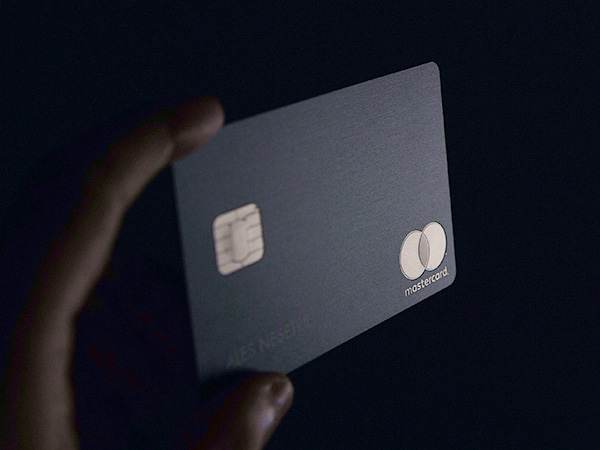 Through our work with payment service providers we can convey you to a regional representative.
All our preferred partners work well with our products. We will help you with consultation and rate comparison.
Additional services
Development of custom payment integrations for various protocols for credit card terminals, such as:
Do you have questions about which payment integrations are best for you?
Send us a mail and we will figure it out together!
Contact